Join our ZOOM meeting on Tuesday May 3rd, when the Longboat Key Democratic Club and the Jewish Caucus of the Sarasota County Democratic Party jointly present DAVID MILLSTONE –"White Supremacy is flourishing in Florida –  Learn the who's, what's and why's of this very real threat."
According to the Southern Poverty Law Center, Florida has the second highest number of known hate groups in the United States. Some of them have a significant presence in the Tampa Bay Area. A number of individuals from these groups have been indicted for participation in the January 6 Insurrection. Many are still active in our area. WHO ARE THEY AND WHAT DO THEY STAND FOR?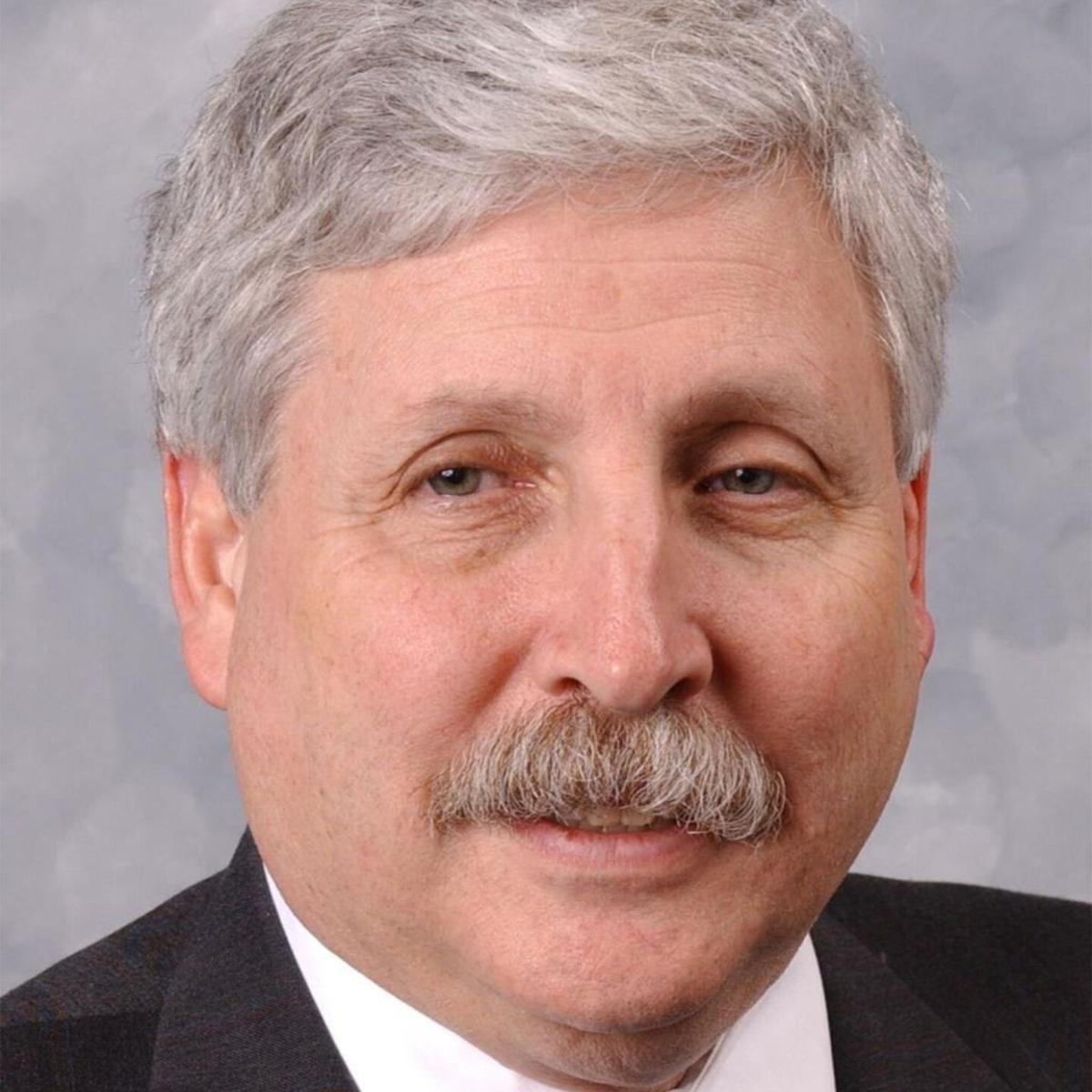 DAVID MILLSTONE, Chair of the Jewish Federation of Sarasota-Manatee Heller Community Relations Committee and a retired labor attorney, was actively involved at the national level with the Anti-Defamation League. He chaired several committees and was a member of the National Executive Committee.